AL-RUBEIY GROUP
AI Rubeiy Group is a distributor for printable
items, electronic items, library items,
giveaways and much more.


Al Faraj Gate
witch is specialized in the following fields: and Communication systems and informatics, security cameras system in addition to stationary and office equipment and furniture, E-books, Electronic art printing specialized in the field of print booking tickets for plane , Electronic printing such as badge, ID cards , Labels. Also we are specialize in announcement fields such as advertising screens LED and announcement in out roads. We have more than 40 years in this field. Al Faraj gate co. have many dealers in Iraq in the field of statonary and office requirements,logistical support and the implementation of small and medium project.

Marj Al Bahrain
It is a subsidiary of the group al-Rubaie companies based in the United Arab Emirates. Specializing in the field of telecommunications and electronics Co., Ltd. and the sale of mobile telephone lines as well as the monument communication towers and the installation of Internet systems.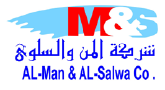 Al Man & Al Salwa Co
public print and design company
It is one of the group companies of Al-Rubaie specializes in printing and advertising and filx printing, as well as print calendars, corporate stationery.

Taj Alsolutan
It is one of the subsidiary companies of AL-Rubeiy group for general trading, import and export which is located in China - Yongsheng , Yiwu, Zhejiang. Work Field: All types of gifts and vases, home and hotel furniture, tools and equipment. There is a possibility to meet the needs of customers both according to its competence where there is a specialist staff in translation, receipt and inspection of the goods, also our company holds shipping and clearance work in Iraqi ports and there is two kind of shipping : Entirely and partially according to the desire of the costumer.

S. Tech
Tech for Computers and Information Technology (L.T.D)
It is one of the subsidiary companies of AL-Rubeiy group that specialized in computers and information technology. The company founded in 1998 after it was a small office and then obtained a registered certificate in 2005 specialized in the advanced technology such as communications field, switches and routers also laptop and desktop computers. Modern products also available at S.Tech Co. such as IPhone, Ipad and most of the android devices with their accessories. Security and control systems are available such as security cameras and alarm systems in addition to Import, installation and maintenance of controlling cameras and communications equipment and acoustics. The other branch of the company located in quanjo china which import goods from many countries ( Dubai, Hong Kong, China , Taiwan ).

Copy Print Company
for office equipment our company import all type model of copiers and printers specially and all Accessories and Office supplies. Since 25 years before, Experience in maintenance of photocopiers all models.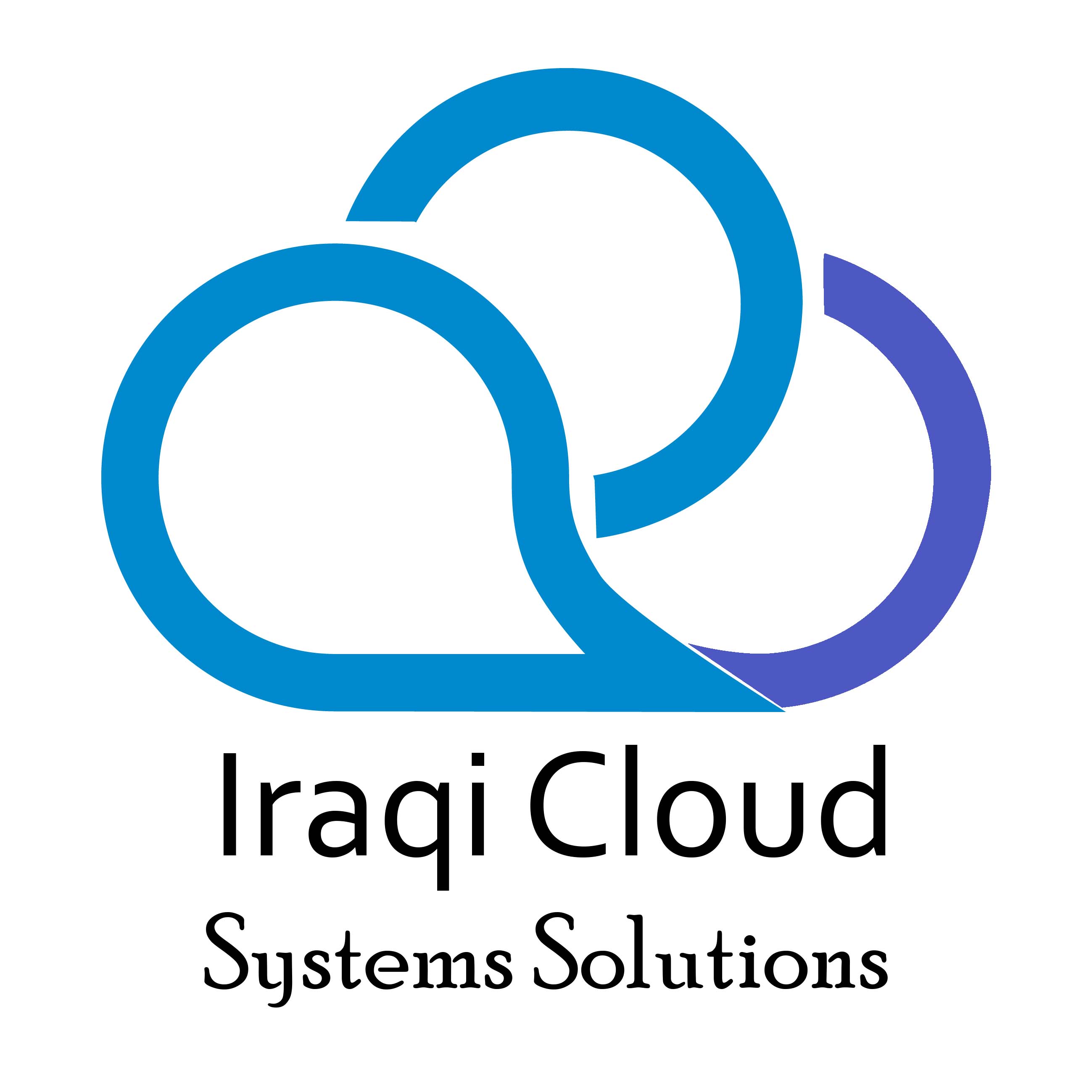 IRAQI CLOUD
It's a part of alrubeiy group that working in the field of communication, network, security, software development and training.
We have been an establish and popular company with excellent track record for the best costumer satisfaction , we believe in keeping the costumer happy and providing them with a product at very competent price .
We have an excellent staff and engineering staff has expertise in the field of communication in network, security and training in hold international certification in several area such as Cisco , Microsoft, Micro-tick , CCTV , management , .. etc .
We also specialized in design flyers and service for promoting activities in the presently marketing trends

NEWS
Iraqi British Business Council Conference

07-05-2015

Read More
PRODUCTS
& SERVICES
PARTNERS
The Ukrainian companies represents Iraq-Ukraine Business Council
which have more than 130 trading company in different fields.
The Pakistani companies (Premont) for supplying rescue stuff – tents
– drugs – pots.
Royal Talens Group for art accessories and hobby paints.
Deli Group for stationary and office supplies.
The Croatian company S- TTM Sistema for communications and
security systems.
Dar Al Rabeaa for printing and publishing.
Flex Solutions specialized in software development



CLIENTS
Prime minister
Presidency of the Council of Representatives
Presidency
National Security
Anti-terrorism device
Ministry of the Interior
Ministry of Defense
Oil Ministry
Ministry of Higher Education
Ministry of Education
Ministry of Commerce
Ministry of Electricity
Ministry of Health
Ministry of Communications
Baghdad governorate
Baghdad Governorate Council
Baghdad Municipality
Martyrs Establishment
Human Rights Establishment
University of Baghdad
University of Technology
Al-Mustansiriya University
Al-Kufa University
Civil society organizations
Chambers of Commerce
Federation of Industries
Foreign embassies in Iraq
Telecommunications companies
USID
FORAS
Iraqiya TV Channel
Al-Huria TV Channel
Al Sumaria TV Channel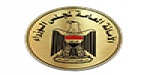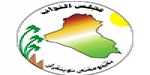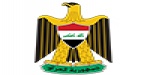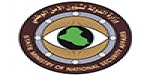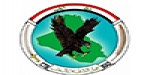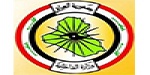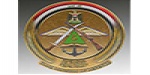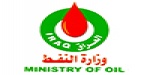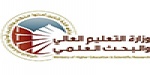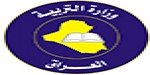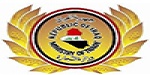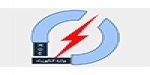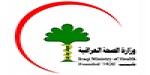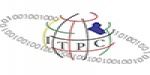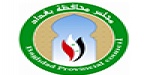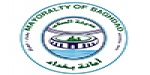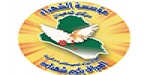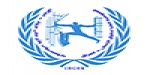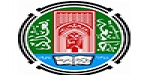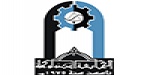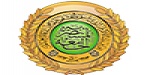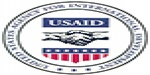 EVENT
Al-Rubeiy group in the Baghdad International Fair

11-11-2015

Read More

Workshop

29-07-2015

Read More

Paper Word Middle East fair

07-05-2015

Read More

French-Iraqi Committee Meeting

07-05-2015

Read More
FIND US
ONLINE
Through our social media channels you
can stay upto date, connected to us all
the time.

Follow us using these links: